Why EZEE MOVING SERVICES is the Best Abu Dhabi Packers and Movers?
EZEE MOVING SERVICES are the best movers and packers in Abu Dhabi as we have extensive experience of moving services in United Arab Emirates; some of the best services we are offering are as follows
High-end equipment ensures the safety of furniture and assets
We use our customized equipment for dismantling furniture. Our professional loading and unloading team are well tuned with the modern technologies to ensure the safety of your belongings so they should be transported in original shape with no damages.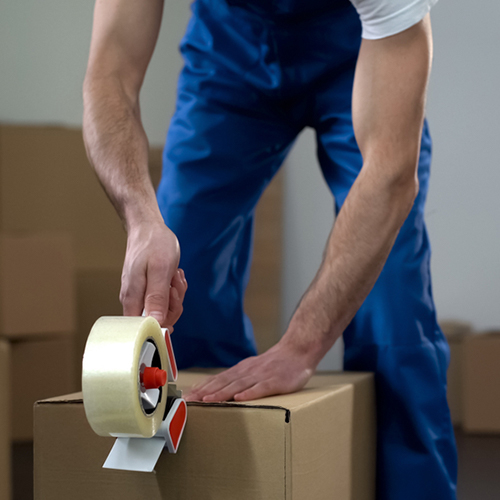 1. Analysing Before Loading
Depending on the size of the tour and what you aremoving,we prepare the complete roadmap of the distance and complexity of the road and assume the challenges we may face during the move. That's why we pack properly with dust and damp resistant packing material
2. Professional movers and packers
Our efficient team will handle each and everything with a little extra care. We take all security measures to ensure that each large piece of furniture is dismantled and packed with its parts, and then we put everything back together for you.
Experience in Transfer and Packing
With many years of experience in the on-the-go industry, EZEE MOVING SERVICES Removals has the information to help you make the smooth transition to your new location. Abu Dhabi Packers and Moverscare about the things you care about, and the help of our friendly team will take the anxiety and stress out of you.
Professional Movers & Packers Abu Dhabi
With many long-term partnerships in the business on the go, EZEE MOVING SERVICES has the way to help you move into your new home with ease.
Abu Dhabi Packers and Movers company prides itself on the best standards and value for cash, so to understand how we can help you and how easy and hassle free a house moving can be, give us a call today.
Top Moving Companies in Abu Dhabi
We know how much you love your home and how much you have spent on your delicate furniture. Our commitment to making your home safe and stress free
EZEE MOVING SERVICES is the best Abu Dhabi Packers and Movers, providing technique isof the highest quality, affordable and most importantly safe and secure. Your possessions, from your couch to your toaster and oven will be moved safely and quickly.
Movers and Packers Free Quote
When you book our moving and packing free moving quote or by calling, you will be able to control all your moving expenses effectively. We'll create transport and packing services for everything to help you with loading, unloading and unpacking at your new home.
Contact us for more information
EZEE MOVING SERVICES Moving Packers is one of the best on the go Packaging consistent with customer reviews. You can fill the query form or leave a message; our staff will be in contact with you in next 12 hours.