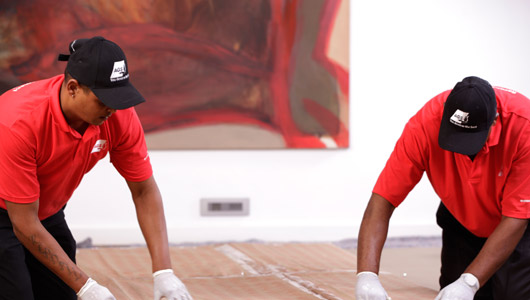 House Moving is an Art. We are the artists. We believe that every moving service is an art. All artistic Moving and Packing will be quick, stress-free, and easy. We give the same value and attention to every House Moving in Abu Dhabi…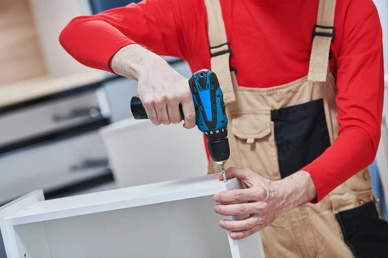 We get furniture and our administration ranges from transportation, get together for enormous business ventures on turnkey premises. We are likewise on contract with furniture showrooms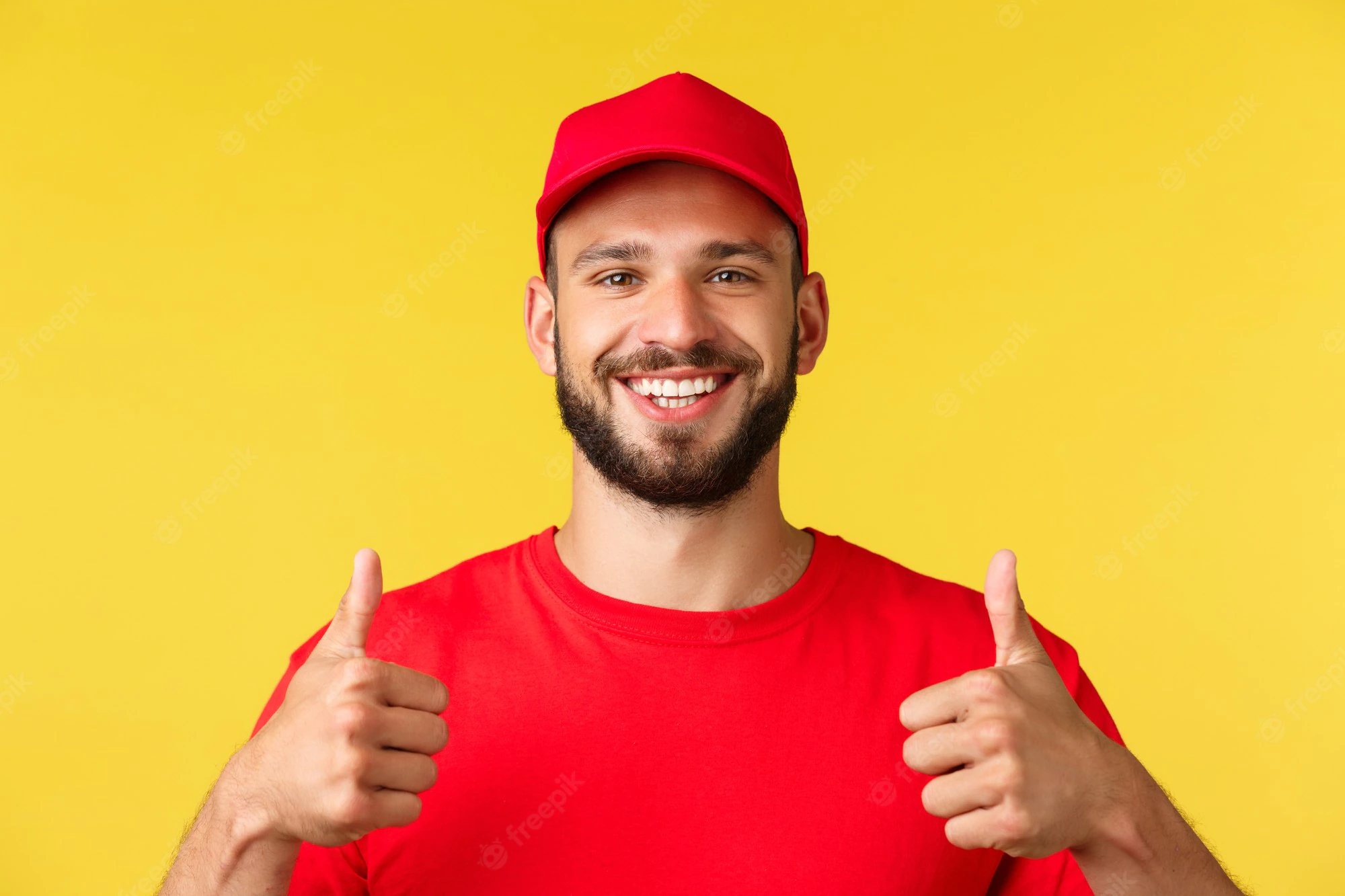 You can't do all the Home Maintenance work alone. Sometimes you may need an extra hand to help you put up some wall frames, fixing curtains, and other tedious jobs around your home.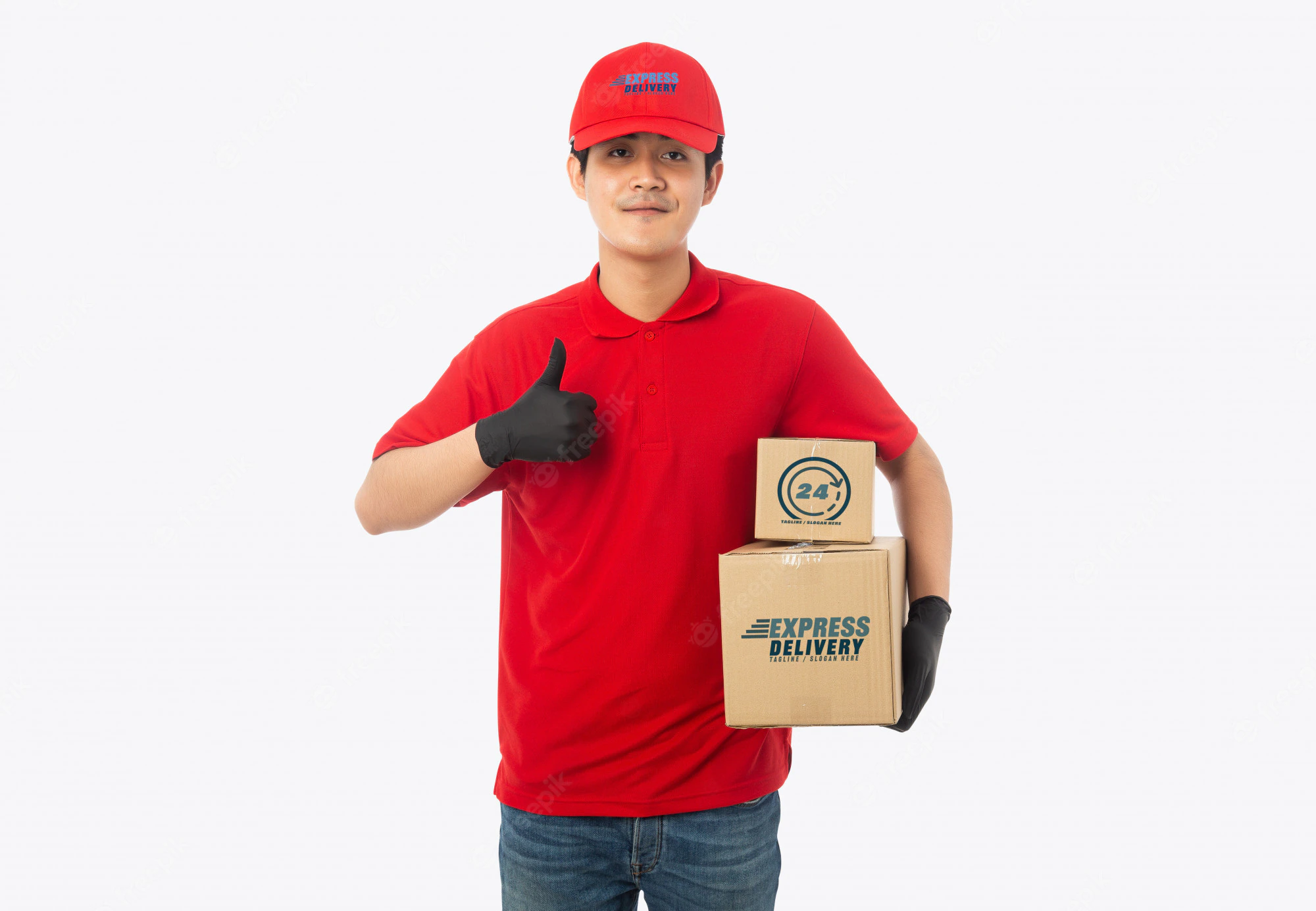 House Moving is an Art. We are the artists. We believe that every moving service is an art. All artistic Moving and Packing will be quick, stress-free, and easy. We give the same value and attention to every House Moving in Abu Dhabi and no matter how big or small it is.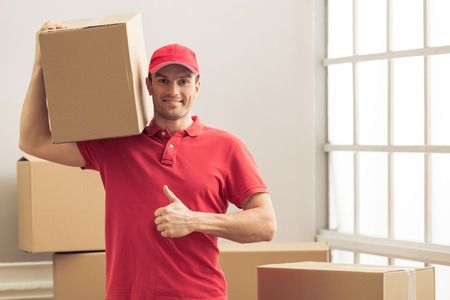 Ezee movers is providing different types of doemtic Moving and Relocation services from Abu Dhabi to anywhere in UAE. Along with our partner networks, Our team is capable of handling every aspect of your move.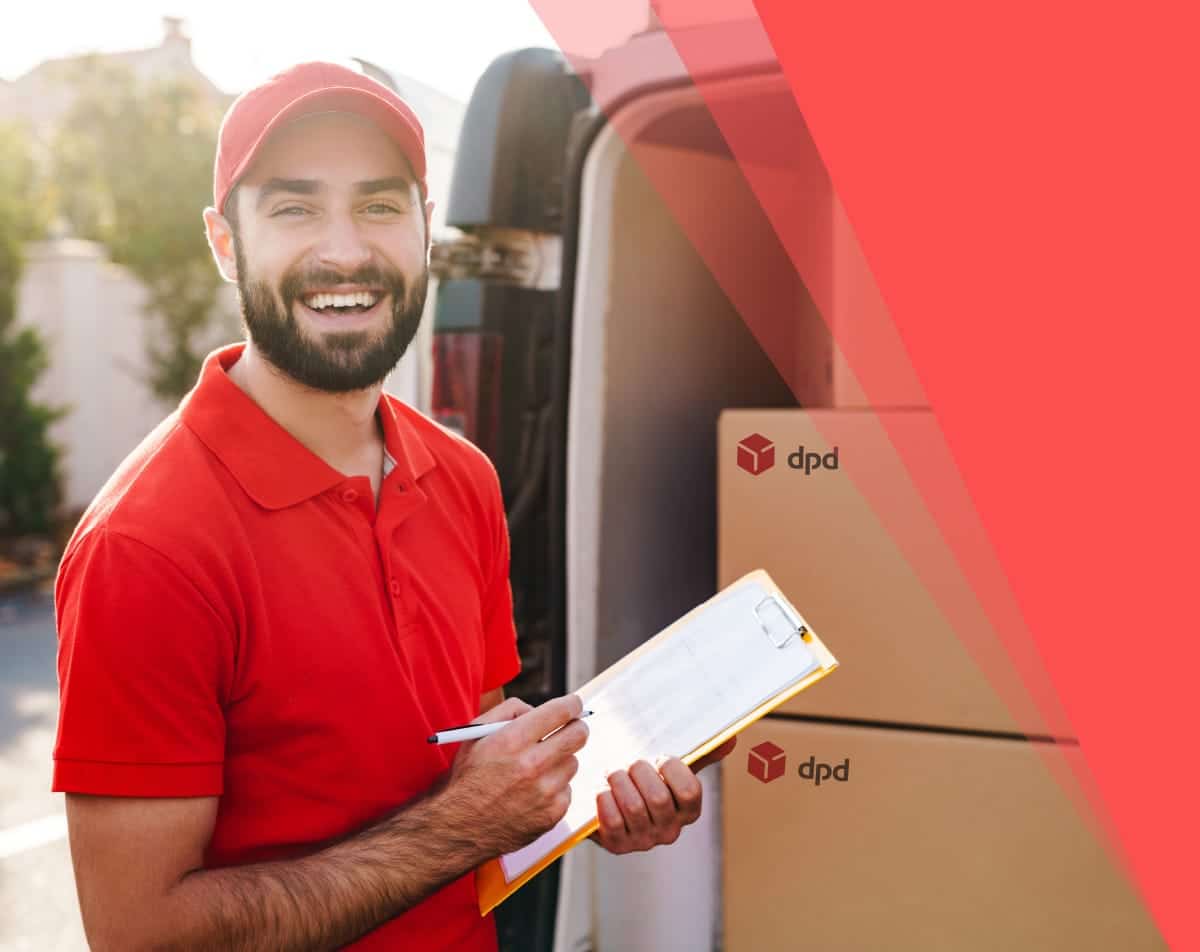 Relocating an office is far different from relocating homes. The volume and variety of items that are being handled are tough. As office relocation experts, Our team has the necessary experience to handle any type of workspace with the right set of tools.