Office Movers in Abu Dhabi
Looking for a hassle-free service, don't worry you have landed in a right place. As for our intro we are the most trusted office movers in Abu Dhabi. It's a hassle to shift from one place to another. In case of house shifting, it's not much hassle but for office relocation it requires a highly professional service. We can promise you the best facilities. We have team of experts for this task to make this happen seamlessly and with efficiency. We are one stop solution for office movers in Abu Dhabi. Wherever you are moving, we are just a call away.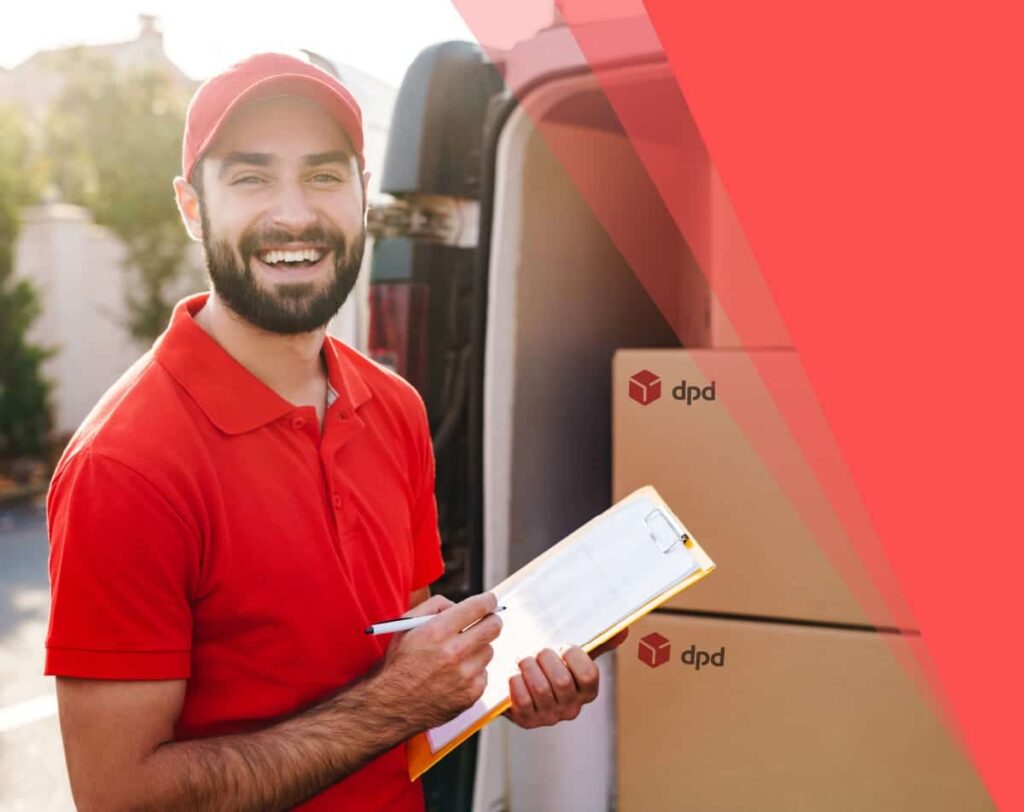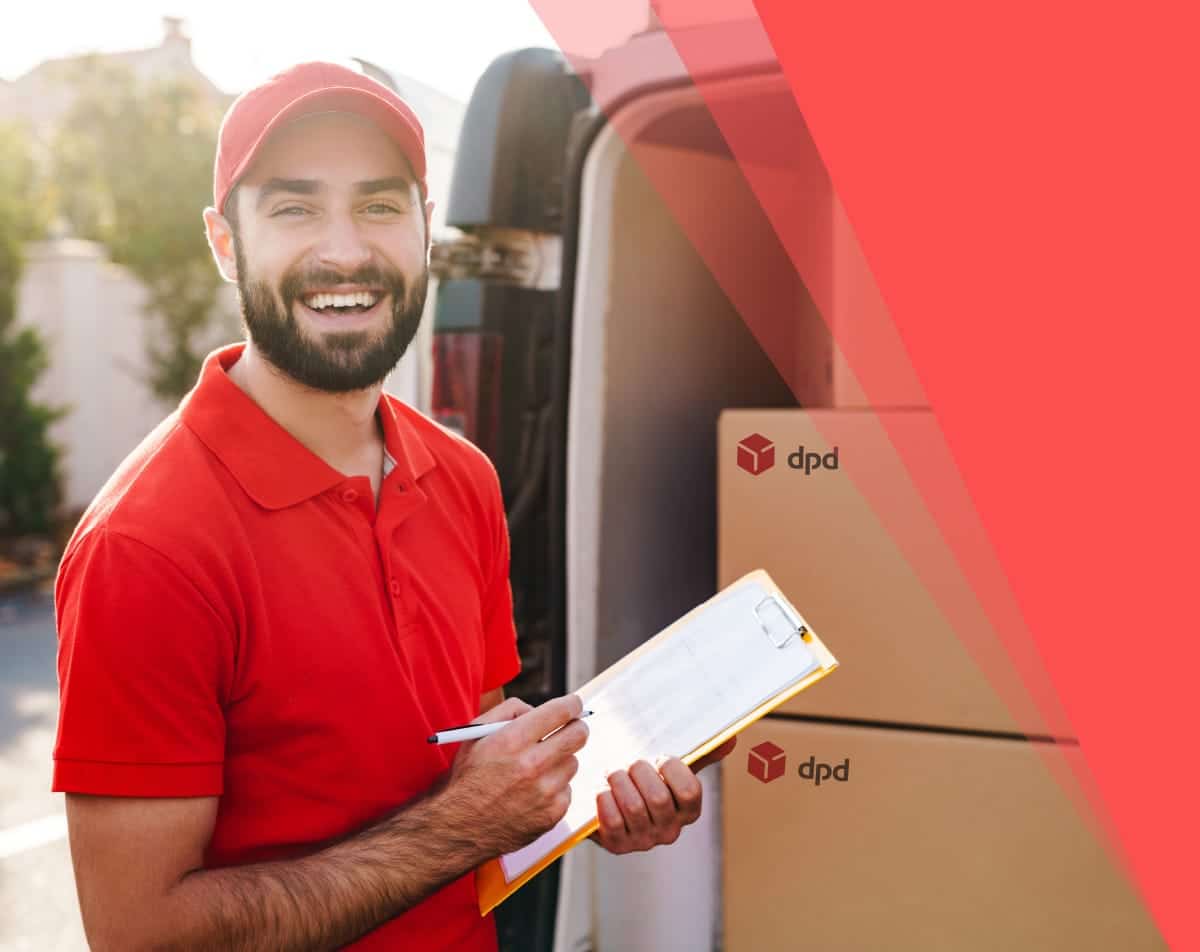 Is it a far away place? Do not worry, you can rely on us. We have the best connectivity across cities and have warehouses available so can take your time to shift accordingly. Office shifting requires delicate handling procedures because of mechanical goods. We have best packaging materials to avoid any losses. Customer support is something that is the backbone of customer and provider relationship so we have 24/7 services for your every query. We have customisation available especially for your particular needs so that you don't get over charged for any service. Our transparent service policy hides nothing from our customers because we value your trust.
We know shifting procedures are time consuming and may have cause workload on your side.So, we are pledged to offer you a timely service with high efficiency. Affordable prices are an important thing for customer. As while scrolling through websites This is the first thing that attracts customer's attention. We have prices you just can't deny.
Here's what we are offering
Selecting a service require lost of mental processes. We know you want this hassle free and wants everything under one roof. We have each and everything to support your need. As we also want our customers to be happy and satisfied. Each service is handled by an expert team to avoid any error.
Door to door service
Professional experience
Delicate and expert handling
Best customer support
Best prices and offers
Customized services
Insurance facility (well error is highly unlikely in our case)
Skilled manpower
Here's you answer. We have a reputed name in office movers in Abu Dhabi. We have many satisfied customers. Competition is increasing and so we making ourselves more trustworthy to our customers. We learn from our mistakes and with each service we are get more better. From packaging to handling we are best in country. What makes us different is our dedication towards our customers.Whether it's a small office or larger one, we have efficient transport facilities. We also have after service support so that's nothing is left for your worry. Believe us we will make this as sweet as dessert.
Relocating an office is far different from relocating homes. The volume and variety of items that are being handled are tough. As office relocation experts, Our team has the necessary experience to handle any type of workspace with the right set of tools. Apart from being Office Movers in Abu Dhabi, We also provide inventories & extra supplies from your office. With We Wovers, Clients can rest assured knowing that the office moving process will be completed without any irrelevant downtime. For more information or a complete quote, get in touch today!
There are two main components for a successful Office Relocation is Accurate planning and fast-moving. At Ezee movers we are proud to be recognized as one of the best safe & stable Office Movers in Abu Dhabi. We specialized in providing extensive relocation services to corporate clients in need of dynamic and professional service. We have special packages suitable for all the requirements. Whether it be a small office space or a multi-level corporate office. With great forethought and planning, we can move every project without a hitch. In every given project, a dedicated project manager shall be in charge of overseeing the entire process.