House Movers in Abu Dhabi
Shifting in your mind? Well, we are here to serve you. The task of relocation is a hectic one, everyone wants this to be done as efficiently as possible. We are providing Home Shifting Services in Abu Dhabi. We don't speak for ourselves, it's our services that speaks for us. We provide you the best facilities from packing to transport services so you can sit back and relax while we do what we are best at.
So, you just stop looking for House Movers in Abu Dhabi and call us from the comfort of your home and we will make the whole process a piece of cake for you. As the competition in this field increasing, we are making ourselves more reliable.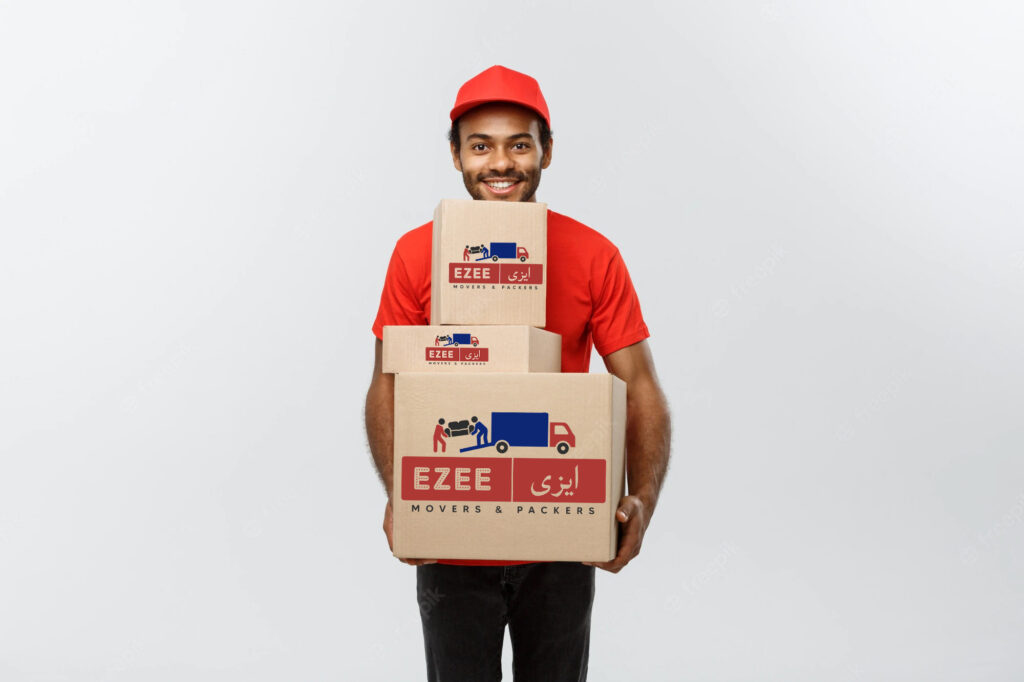 We have the best connectivity across country. It fastens the process of moving. We ensure you to provide the best customer support during and after the service. We are conscious about your belongings and value for money that's why we also provide insurance facility in case of any unexpected fault. Well, this case is Highly unlikely as we use the best packaging material and have expert team of professionals to serve your cause.
When it comes to our prices, they are pretty impressive and cost effective. We believe in transparency therefore there is no hidden charges for anything. What make us different from most of companies is our customisation facility. It helps us to understand what are your needs and expectations from us.
Home Shifting Services in Abu Dhabi
If you are here, it means you are thinking about shifting. We provide the best home shifting services in Abu Dhabi. Wherever you want to shift we are here to assist you. We can assure you a smooth and efficient service. We have such expertise in this field that you can hardly experience anywhere.
We know that personal belongings are not just things as people have attachments with them that are why our House Movers in Abu Dhabi services are highly reliable. Whether it's a nearby city or distant places, you can trust us with your things and time. You are just a call away from your leisure.
Our team of professionals are always available for your help. We provide you the best customer support for your every need. We have a very stable connectivity with cities in this entire country. From services to prices, we have everything to make you happy.
WHAT WE HAVE IN OUR BOX
To choose or not to choose? we know it's a common question that comes to anyone's mind then here is the list of services that we are providing for your comfort.
Door to door service
Good packaging material
24/7 customer service support
Insurance facility
Customized services
Highly professional team
Our house movers in Abu Dhabi services have a good reputation in Abu Dhabi. We have very good number of satisfied customers. We have year of expertise and we are constantly working hard to make ourselves for reliable.
House Moving is an Art. We are the artists. We believe that every moving service is an art. All artistic Moving and Packing will be quick, stress-free, and easy. We give the same value and attention to every House Moving in Abu Dhabi and no matter how big or small it is. Ezee movers, provide the best services in House moving in Abu Dhabi
Ezee Moving Services providing Moving and Packing Services in Abu Dhabi since 2006. We owned lots of happy customers around the UAE. We can understand your emotions over your home and your favorite good. And we respect your emotions. All of our staff are professionally trained in Moving and Packaging services. So that, Without damaging your favorite things We Movers can help you in House Moving to a new location. Are you looking to move or from Abu Dhabi We movers is the best House Moving Company in Abu Dhabi.
Our home shifting services are highly reliable and flexible. We are not just moving your goods, besides we provide unique packing, unpacking, and installation services.