Handyman Services in Abu Dhabi
Are you looking for a professional Handyman Services in Abu Dhabi, and then you are at the right place. Most of the people do their common household repairs by themselves and don't look for any person for these jobs but, if you want the job to be done in a professional and less time consuming way, you need to hire someone with such expertise.
Doing all the odd jobs of your house and business is sometime hectic and very stressful. Apart from that, if you have low or zero knowledge of any job, then it can be harshly dangerous for you to put your hands in that few examples for such jobs are Electricity appliances repair, wiring, renovation etc.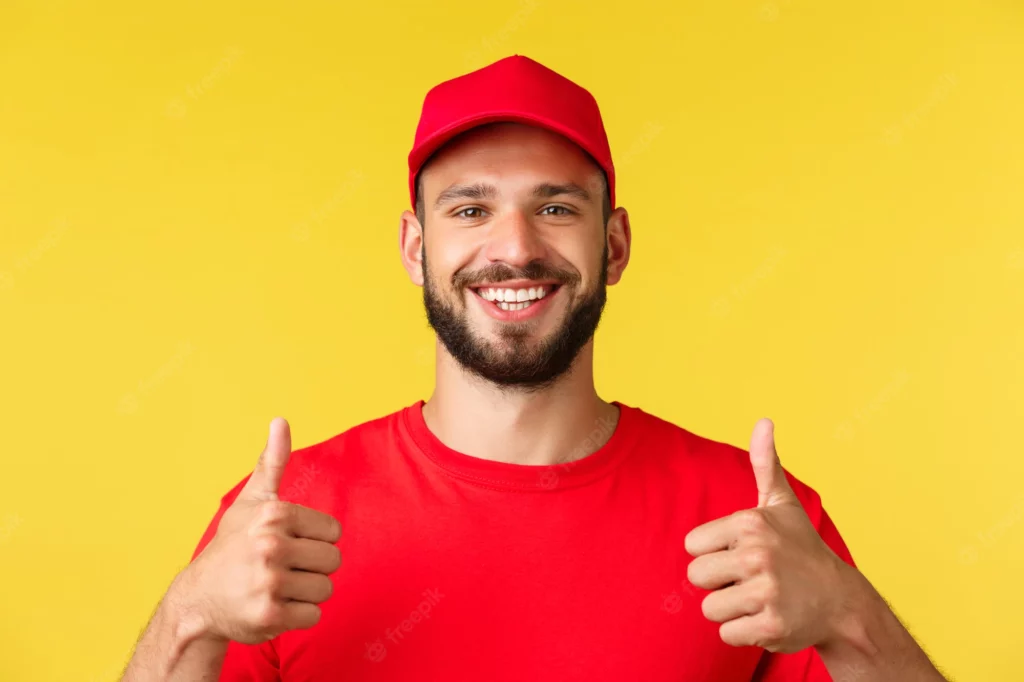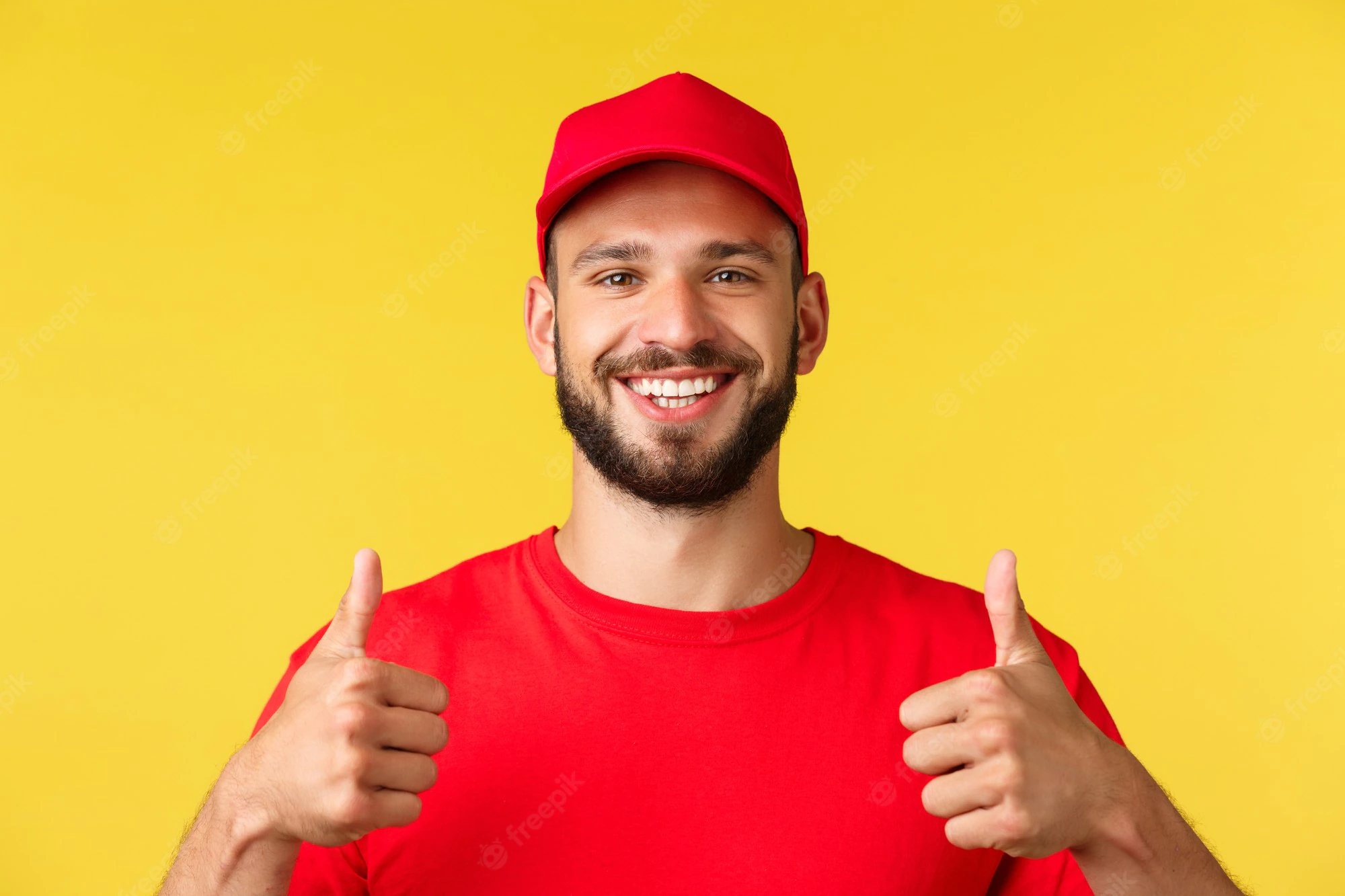 Ezee Moving Services is providing the best Handyman Services in Abu Dhabi area. Our years of expertise and quality work will leave you happy and satisfied with our services. You don't have to do all these dangerous jobs because we have experts who are handy in such odd jobs and they will finish their task before you even know it.
What is a Handyman Service?
A handyman which is also known as a handy person, fixer or handy worker is a skilled person at various types of repairs basically around the houses and offices. These skills include repairing work, maintenance work, interior and exterior repair and are sometimes described as side work, odd jobs or fix up tasks. Specifically, these jobs could be plumbing work such as fixing the leaking toilets or electric bulb jobs such as changing a light or bulb.
Ezee Moving Handyman Services in Abu Dhabi provides you the superior quality handyman services for a wide range of urgencies. Our variety of commercial and residential services, are customized to best achieve the needs of our clients.
Here's a quick list of the most common handy jobs and renovation tasks our team does.
Door/Almirah Lock installation and Repairing
Electrical appliances repairs and installation such as TV Unit, Washing Machine.
Hanging bulb, tube light adjustments, fixing and replacement
Shelving installation& repairing
Door hanging and adjustments
Carpenter Jobs
Tile installations and repairs
Floor installations
Drywall repair
Ezee Moving Handyman Services
Ezee moving is mostly known in Abu Dhabi for its Handyman Packing and Moving Services. Materials, techniques and gadgets used by us is top notch and high quality so all your works will be done safely. Our Experts are highly qualified in this line and have years of experience in their respective jobs so you don't have to worry about the professionalism. They know how to handle the delicate and precious stuff of your house and office.
Ezee Moving Handyman Services covers all of the emirates within the UAE. Be it the major cities Abu Dhabi, Dubai, or any other emirate with installation and maintenance to emergency handyman services. If you want to avail any kind of Handyman Services in Abu Dhabi we are here to help you I very affordable pricing.
You can't do all the Home Maintenance work alone. Sometimes you may need an extra hand to help you put up some wall frames, fixing curtains, and other tedious jobs around your home. At that point, you will be looking for a Handyman Services in Abu Dhabi. Ezee movers can help you with Home improvements and Home Repairs etc.
We only assign well-behaved and highly skilled professional handyman to you. They are top-notch in both residential and commercial maintenance. Ezee Movers Handyman Services in Abu Dhabi is the best, We have been maintaining it for years.
There will be a lot of mess during home repair and Home Maintenance service, We do service without becoming more messier. Our trained team to do the job efficiently and clean out the mess before they leave.