Movers Company in Abu Dhabi
EZEE MOVING SERVICES is a team of professional Movers Company in Abu Dhabi who are working non-stop to assist our clients with high quality services. We are a licensed Movers Company in Abu Dhabi, Al Ain, Ras Al Khaimah and beyond.
As a well running business, we are well aware of the anxieties and problems that come with moving from one area of ​​your home to another. EZEE MOVING SERVICES, the company which is working round the clock and always on their toes fto assist you with all your home moving needs.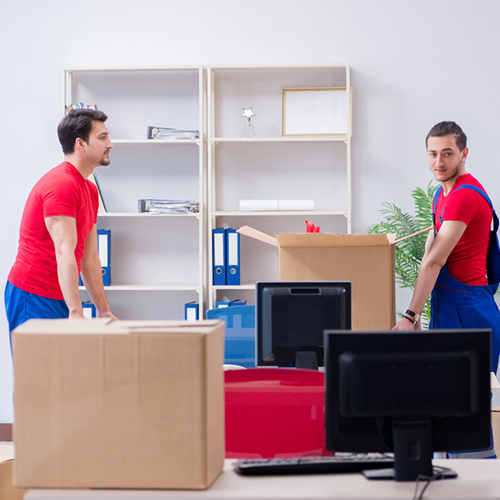 It does not matter if you are using our services first time or have used our services before, we will execute your move with the utmost priority and care.
We can assume the hassles of moving and how much it costs to find a nice home to live in. The motivation for this service was a goal and that is to provide affordable moving services to everyone so you can spend your precious time on the new home decoration.
That's why you can rely on us 24X7 with your most delicate household stuff whether it is a newly bought bed or a generation passed antique piece of jewelleries. That is our mission and promise to pick and drop and conveniently as possible
Our trained moving team provides the most authentic and practical moving services to ensure that you migrate without any pain in the neck. Apart from moving services, EZEE MOVING Service team is experienced with modern packing techniques, furniture installation and removal services.
Best Movers Company in Abu Dhabi
Finding Movers Company in Abu Dhabi is not a difficult task, just visit on the internet and you can see hundreds of mover's removal company options, but in recent years we have provided professional moving and packing services.
If you are going to move to a new house or office, just give us a call as we have years of experience in the relocation line. We offer a full range of moving services with excellent supervision that suits the needs of every person in the United Arab Emirates, from families to businesses and companies.
EZEE MOVING SERVICES in Abu Dhabi are tied up to make the moving process hassle free. Do you know what, research says that moving or relocating is the third most unpleasant thing in life so why pay a high price for a job which is unpleasant? It is your turn, and we're here to turn it into a great experience.
EZEE MOVING SERVICES is the best Movers Company in Abu Dhabi and we do our best to keep things safe and secure at the time of moving. Our moving company puts extra layers of padding and use the quality packing material around your furniture and other stuff to provide the maximum protection. We are one of the best Abu Dhabi Movers you will ever find.