Ezee Moving Services movers in Abu Dhabi are the acclaimed moving organization in UAE. We provide intercity pickup and delivery from one area to different areas all over Abu Dhabi in a safe and secure way. Securely and safely. Abu Dhabi is not just the capital of United Arab Emirates but the second most populous city of UAE, the first one is Dubai. Abu Dhabi is developing to urbanization, with the massive oil and gas producers and relatively high average income, have transformed Abu Dhabi into a large developed city. So, if you are moving to Abu Dhabi, you'll surely need professional Movers in Abu Dhabi. Ezee Moving Services are one of the best Abu Dhabi Movers you will find as we are not just perfect in our work but also offering the services of movers and packers in Abu Dhabi at a very reasonable price.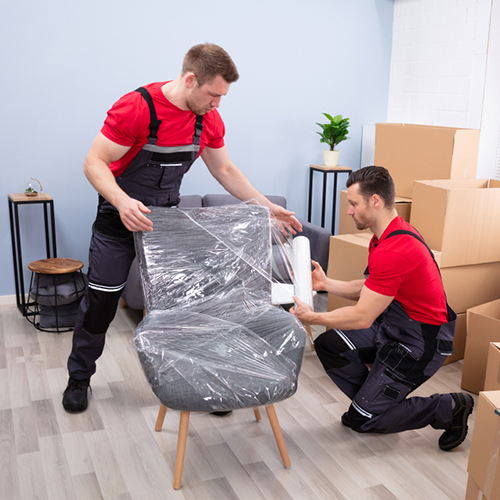 Changing the house, where you may be living since your childhood or from a very long time, is a very tough decision to make and this may a life changing experience. Abu Dhabi Movers are not just professional but they understand your sentiments too, and that's why we try to make the transportation of your belongings pleasant and as smooth as it can be. Well, finding someone to help you at the time of your moving may be a great deal and might be one of the biggest responsibilities on your shoulders; this is the time when you should contact us, the best Movers in Abu Dhabi. It is really hard to find movers and packers in Abu Dhabi these days, however, Ezee Moving Services 'movers and packers are offering the hassle free and smoothest moving services in Abu Dhabi. Our movers and packers in Abu Dhabi are most reliable and one of the best services providers. We have earned quite reputation with our quality work and we take that very seriously.
Moving Services in Abu Dhabi
Apart from being the best movers in Abu Dhabi, our Company also provide following services;
Furniture installation – Installing the furniture may be hassled and time taking job for you, we can help you in that with the packers and movers services.
Loading and unloading – This is the heavy-duty job which generally required at the time of pickup and delivery, our trained professionals will take care of that too.
Corporate packers and movers–People do not look for packers and movers only when they are moving from their homes, but it is also needed while someone shifting from the offices, we deal in that too.
If you are looking to relocate and going to anywhere in Abu Dhabi, Ezee Moving Services Movers is your best option. We can understand the importance of your time and hard earned money, that's why we are quick and cheap movers in Abu Dhabi.